Hi there! I'm happy you found your way to Soline Essentials. My name is Eline and i'm the face behind the brand. I've created Soline Essentials as an exploration of my never-ending creativity and need for expressing that. I hope you'll hang around and start to love the brand i've created so far. 
a small Belgian based brand that offers a fun range of candles that are handmade, sustainable and 100% natural.
We believe in creating pieces that you fall in love with, and that will benefit you in all the ways you choose to use it for. 
Our mission is to bright up your interior with our unique and fun design candles without harming our planet and your health. 
Your interior is filled with object that are a reflection of your soul. If we can make it into your interior, we know we can make it into your hearts. And there we'll find our place to burn bright. 
Eline Schaerlaecken - Soline Essentials
Candles are without a doubt the most cosy interior must-haves. However, most candles can cause more damage than you might think. Parafin candles harm both your health and our environment with their toxic fumes. Luckily we've vfound our match with a wax that is 100% natural and not only burns better & brighter, but also has a lot of health benefits: the one and only beeswax.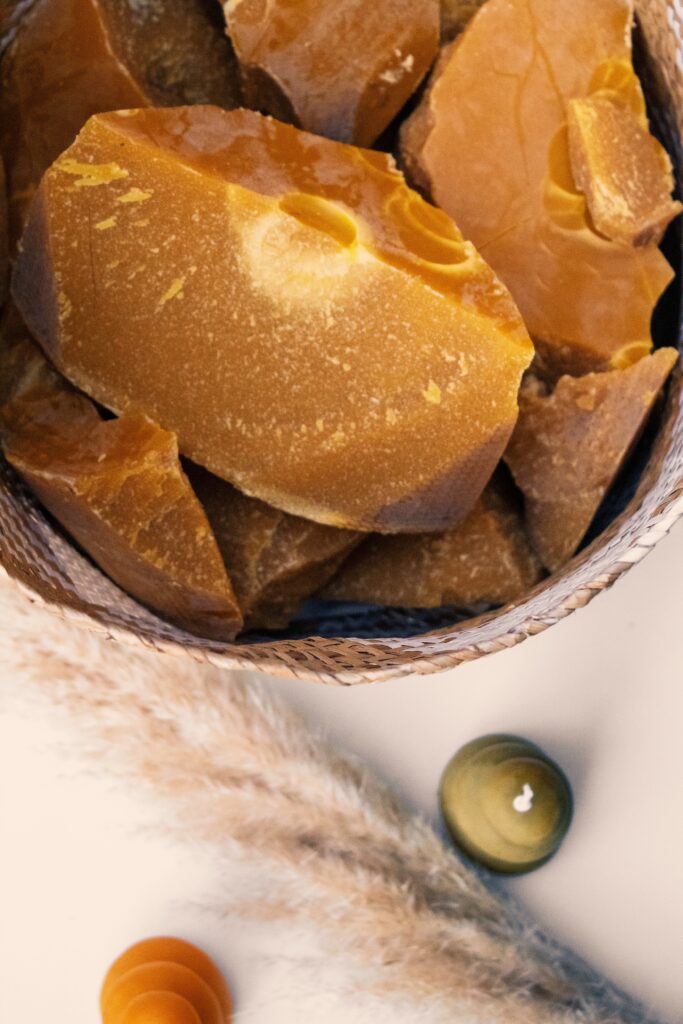 Nothing is more important to use than making sure we try our best at being sustainable. And with every new day, we try to make changes in order to do better.
All of our candles are scented and coloured with natural ingredients. For our colouring we use a range of natural pigments from herbs, plants and flowers. This is why we only have a small colour palette. Our scents are a result of carefully composed essential oil blends, that not only smell lovely, but also offer the benefits of aromatherapy. Note that the effect will be less strong because part will burn along with the candle.