Homeware with a touch of funk
Soline Essentials homeware is meant to make your interior stand out. Do so with our beeswax candles, unique ceramics and funky textiles.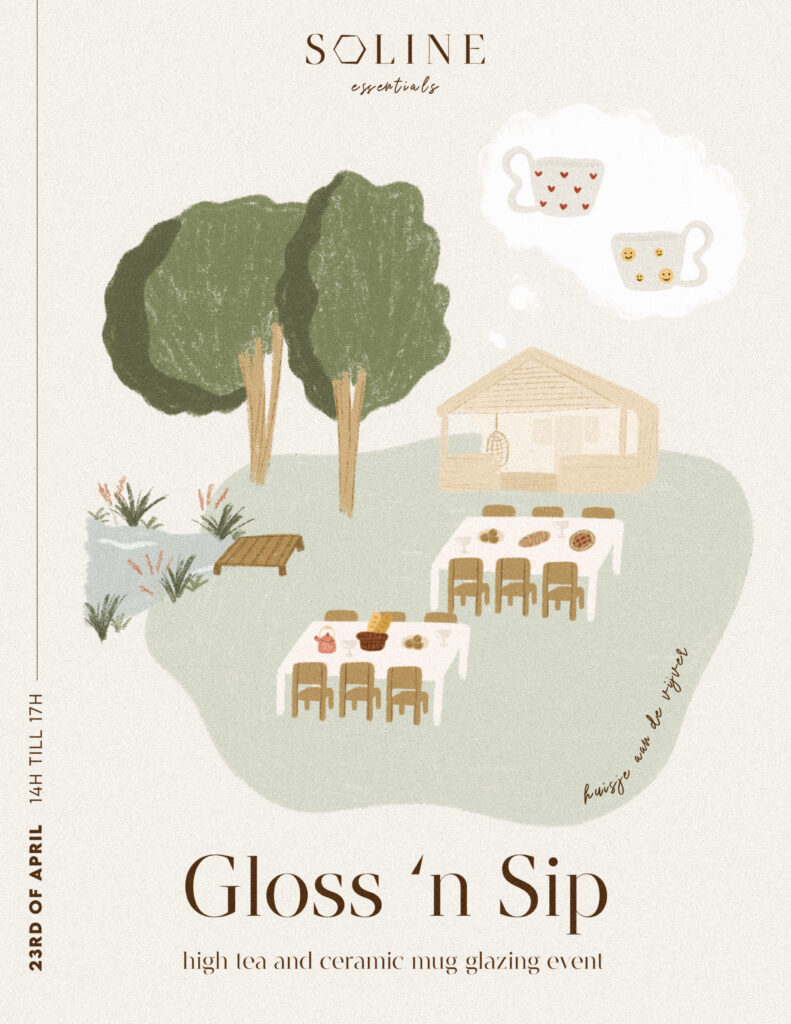 Soline Essentials is a one – woman business. All Soline Collections are small batch pieces, made by the hand of Soline in Belgium. A lot of love and patience goes into making each item. Due to their handmade character, all Soline pieces are different, and therefor unique in its kind. 
Our beeswax candles are made from 100% Belgian beeswax, sourced at a local beekeeper. Their shapes are unique Soline designs that will burn with a rich for hours on. *Only available for retailers.
All of our ceramics are handmade in the atelier of Soline. The funky ceramics include; mugs, bowls and vases. They are released in small drops or in custom order.
Our textiles consist of handmade pillows from secondhand fabrics, handpicked by Soline. They are made in Belgium by woman with mental or physical deficiencies.
Handmade pieces have tought us that creating takes time, and patience. We experience pressure and stress on a daily basis, and that is something that doesn't work for Soline; we believe in creating pieces by taking our time to do so; delivering a piece that made us slow down by creating it, so you can do the same by using it.